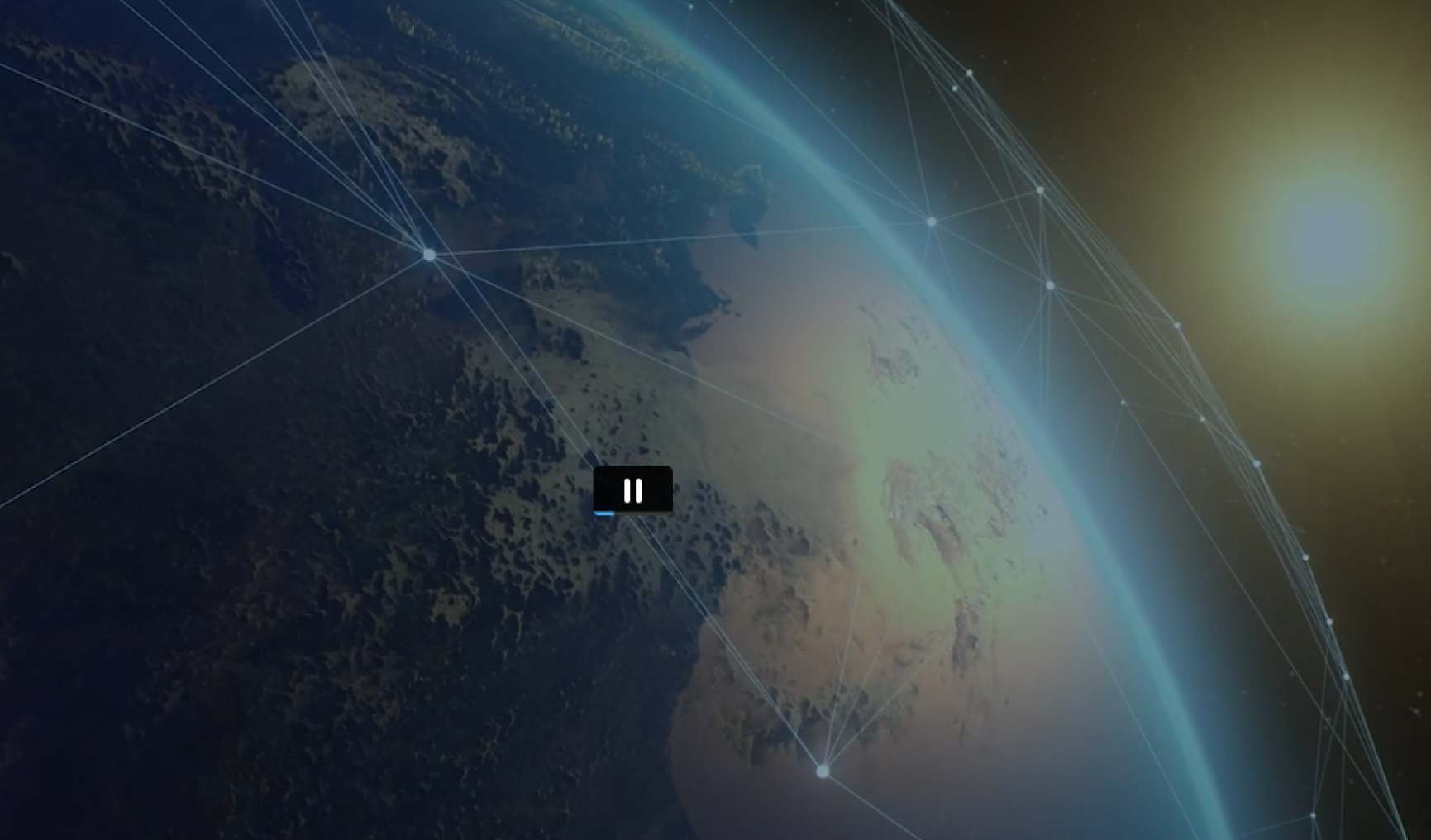 WELCOME ABOARD.
OUR GOAL IS
YOUR SUCCESS
IT SERVICES AND CLOUD HOSTING FOR THE MODERN AGE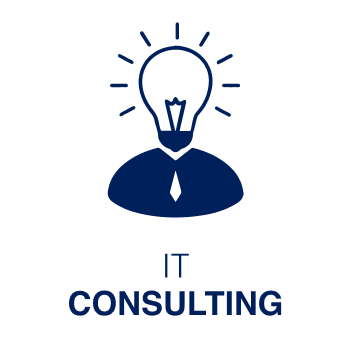 IT CONSULTING
Our experienced consultants work with clients to understand their needs. We can then provide custom recommendations to improve workflow, network optimization, and disaster recovery.
View more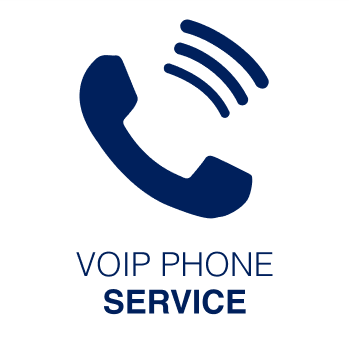 VOIP PHONE SERVICE
Eliminate the need for traditional telephone lines and on-site equipment by switching to Voice Over IP technology.
View more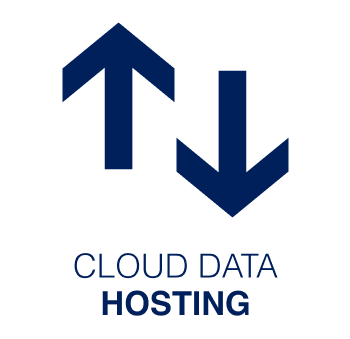 CLOUD DATA HOSTING
Allow your organization to go server-less by utilizing our cloud based data hosting, oDrive, for secure access to all your data, anywhere you are.
View more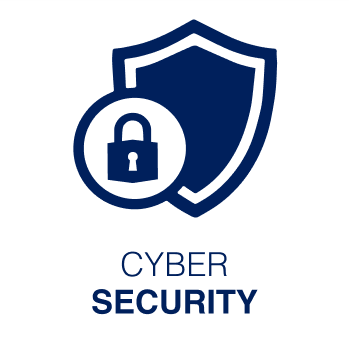 CYBER SECURITY
Our experienced team of cybersecurity experts utilizes advanced technologies and industry best practices to identify and mitigate potential threats, vulnerabilities, and attacks.
View more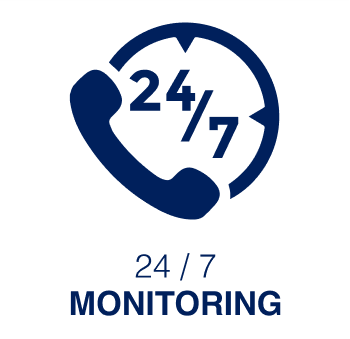 24/7 MONITORING
With our monitoring system in place in your environment, and our team available 24/7, you can ensure any event will be handled immediately, ensuring the least amount of downtime for your business.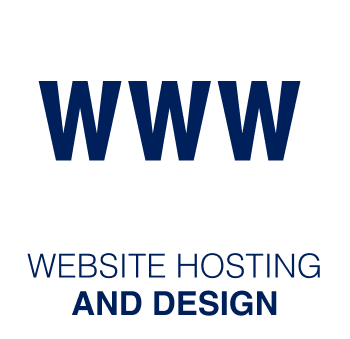 Website Hosting & Design
Whether you are looking for a custom website design, enhancing your existing site, or creating a unique logo design for your business, our web design and development experts can help.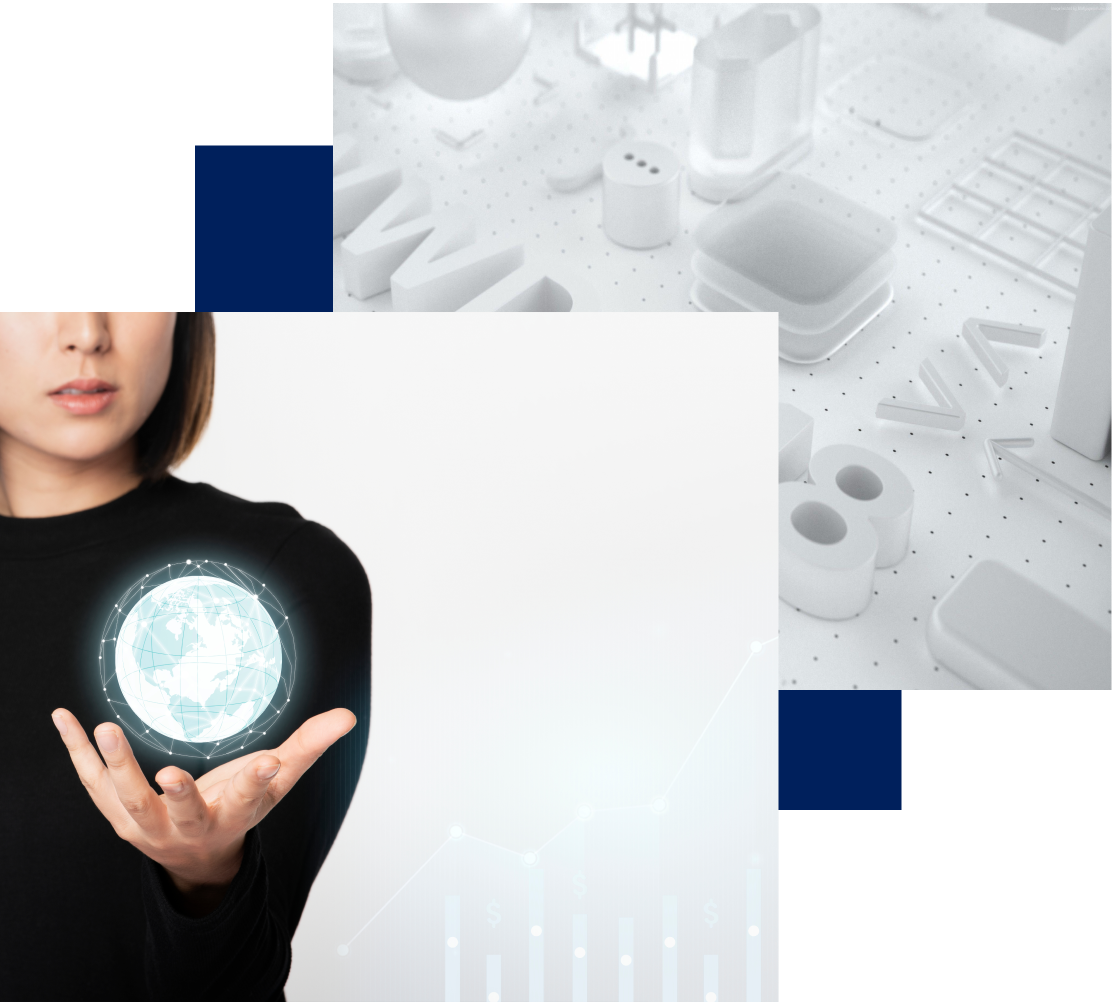 ScoNet was established in 1998
ScoNet was established in 1998 by seasoned network professionals whose vision was to create a company providing quality network support with rapid response times at reasonable rates. ScoNet signed their first client in 1999, leading to the development of a strong presence in downtown Houston. Today, ScoNet is one of the largest Information Technology Support Providers for law firms in Houston, with one main office and five satellite offices throughout the area.

Response time is crucial for customer satisfaction. ScoNet's business model is designed with this focus in mind. Our web-based system allows users to report issues online and get a virtual real-time response from our technical staff. Our satellite offices are strategically located, providing the ability to respond on-site promptly when necessary. In addition, we can connect remotely to your system when performing proactive maintenance or when issues arise. We pride ourselves on our ability to respond quickly to our customers' needs.